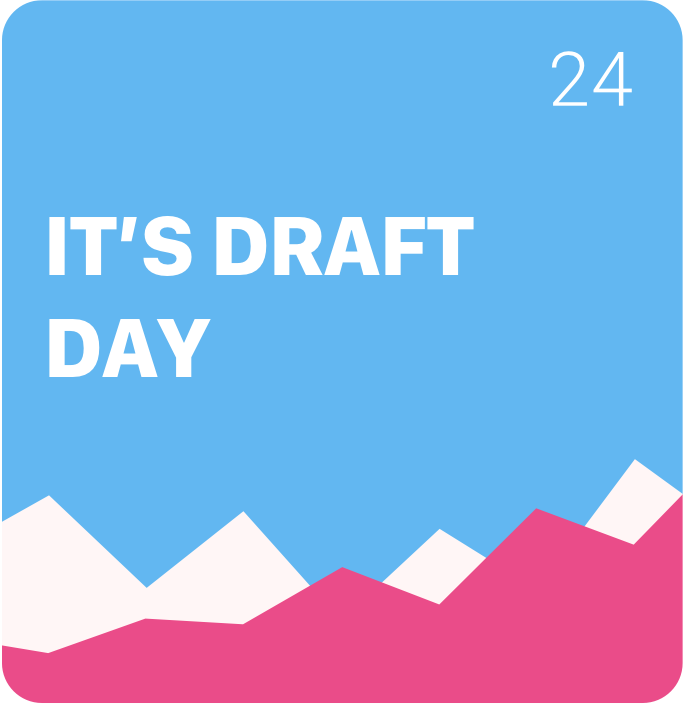 Why I designed the Draft Day Post
June 22nd is the national day to give one

Dribbble

invite to a prospective user that wants access to Dribbble. This is what I created this design for. I wanted to invite someone to join Dribbble just as I was invited.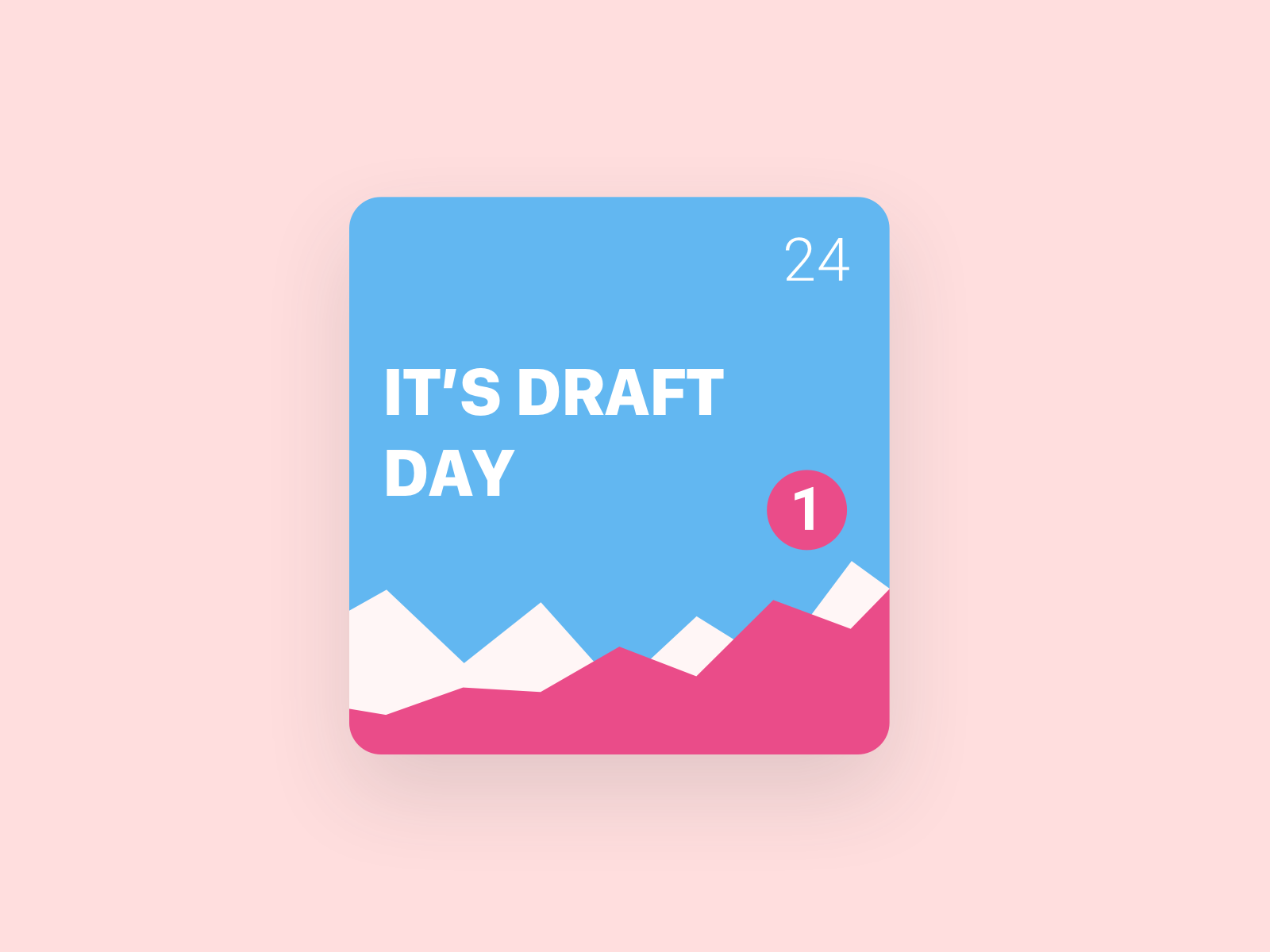 During this project I learned how valuable it is to design something that stands out. Though this design is minimalistic, it is still something that users will take a look at which is exactly what happened. 
By designing something that was not filled with unnecessary items which easily put the point across to the user I understood the importance of making sure the user perceives the designs in the right way.