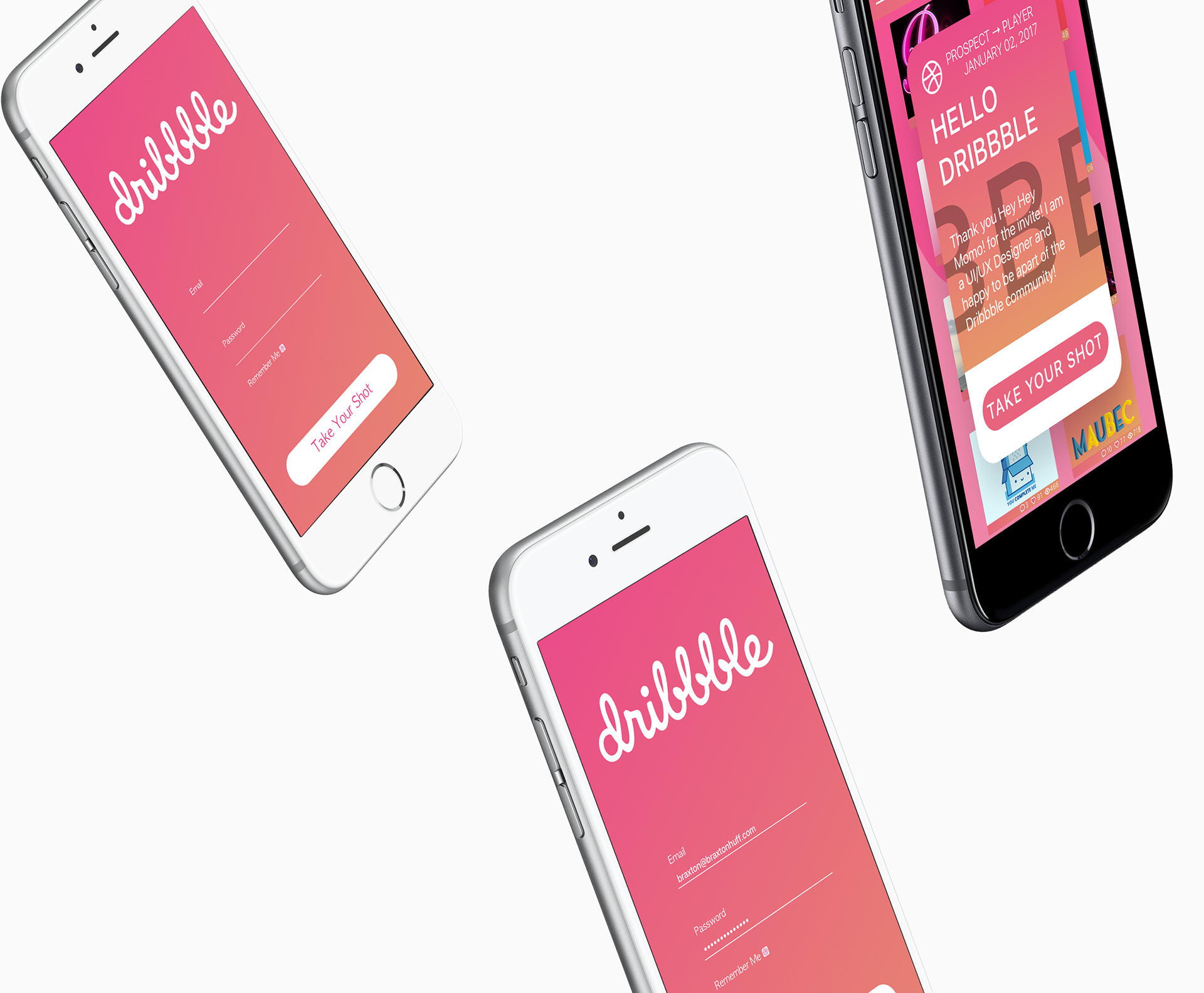 Explanation of the Dribbble Debut
All prospects that are invited to Dribbble make their debut. The debut that I chose to design was the first step to my trek into user interface design. When I was invited

Dribbble

did not have a mobile app which led me to create my idea for a mobile app for Dribbble.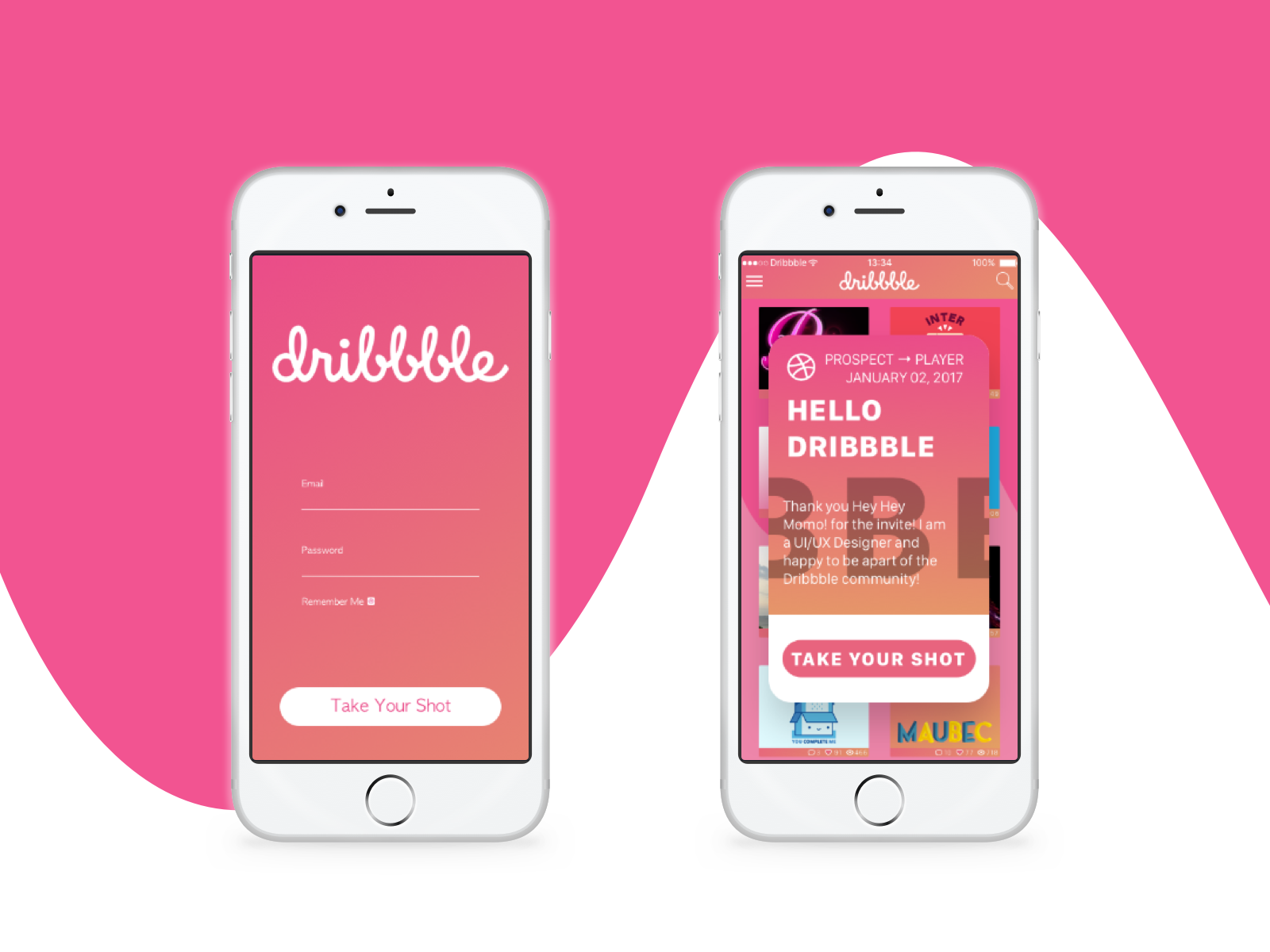 Though my designs had no influence on the app that Dribbble created, this was one of my first steps in learning Sketch and working in user interface design. With these designs I learned how to begin to incorporate the designs for users as well as how to design for mobile applications.