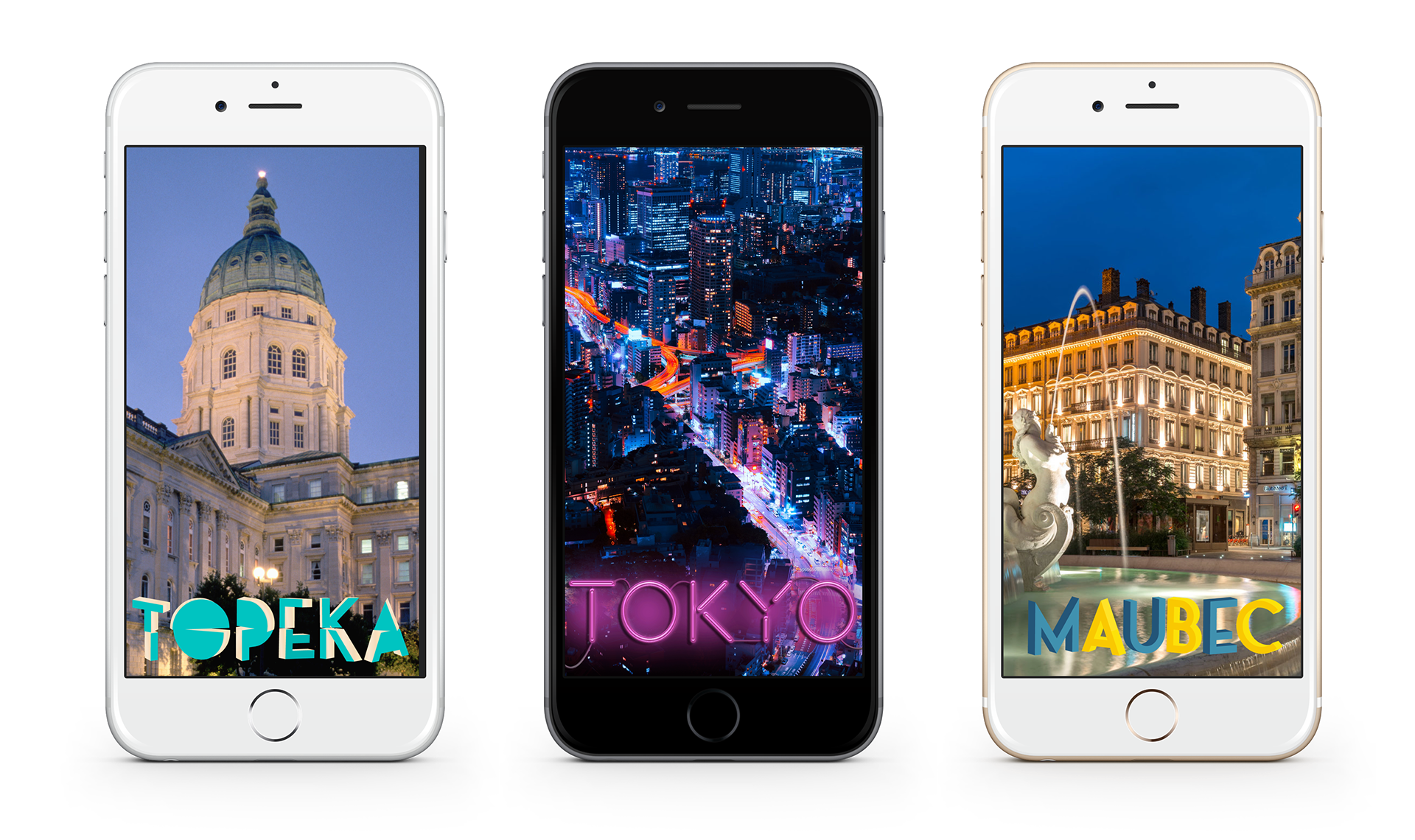 Why I created these Geofilters
When traveling and using Snapchat I would always see Geofilters but there was not a Geofilter for my hometown that could be used. It was created in summer 2016. Much better Geofilters followed.
After the second Geofilter was accepted, I read in the email from Snapchat they were looking for designs for live stories in Tokyo, London and Sydney. I decided to try my hand at a Tokyo Geofilter which was accepted for a live Snapchat story allowing my work to be seen by thousands of users.
All Geofilters that I design are submitted. However, not all of them make it through the selection process and fail to be made live. Throughout the Geofilter design process I've learned how to encorporate specific styles and colors into the Geofilters. This is tremendously helpful when designing for a business or individual because of the different styles and colors.
Below you can find a few more of the Geofilters I designed.