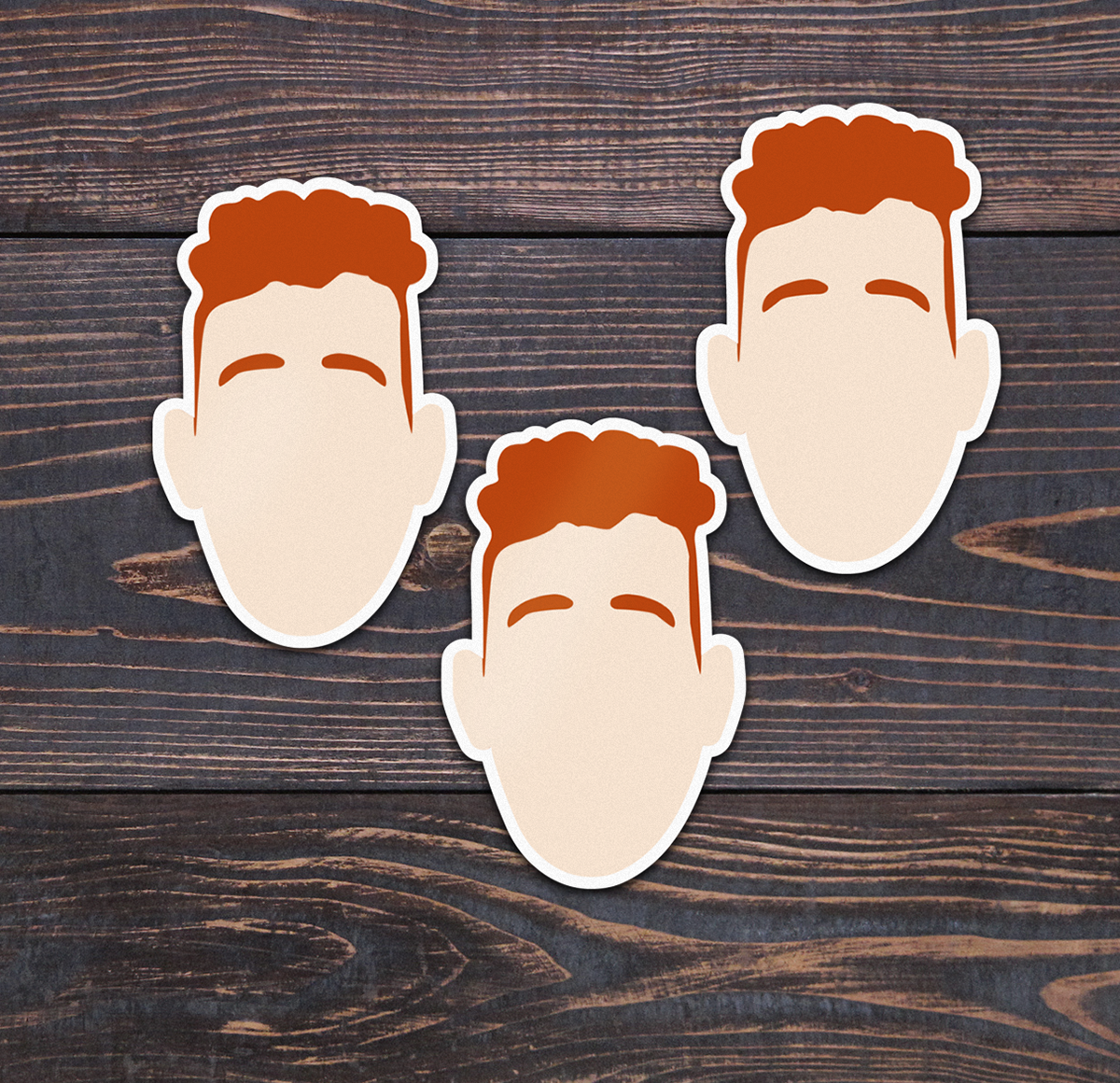 This is a minimalistic self-portrait of myself done in Sketch from a design I saw when I was 14. In March 2017 I finally sat down to create my own style of design. Since 2013 I knew I could make something like this but didn't know what I needed to create it. 
By designing this illustration I learned how challenging it can be to illustrate and draw something from scratch on my computer. Though I prefer this route over pen and paper I know that I can easily do both.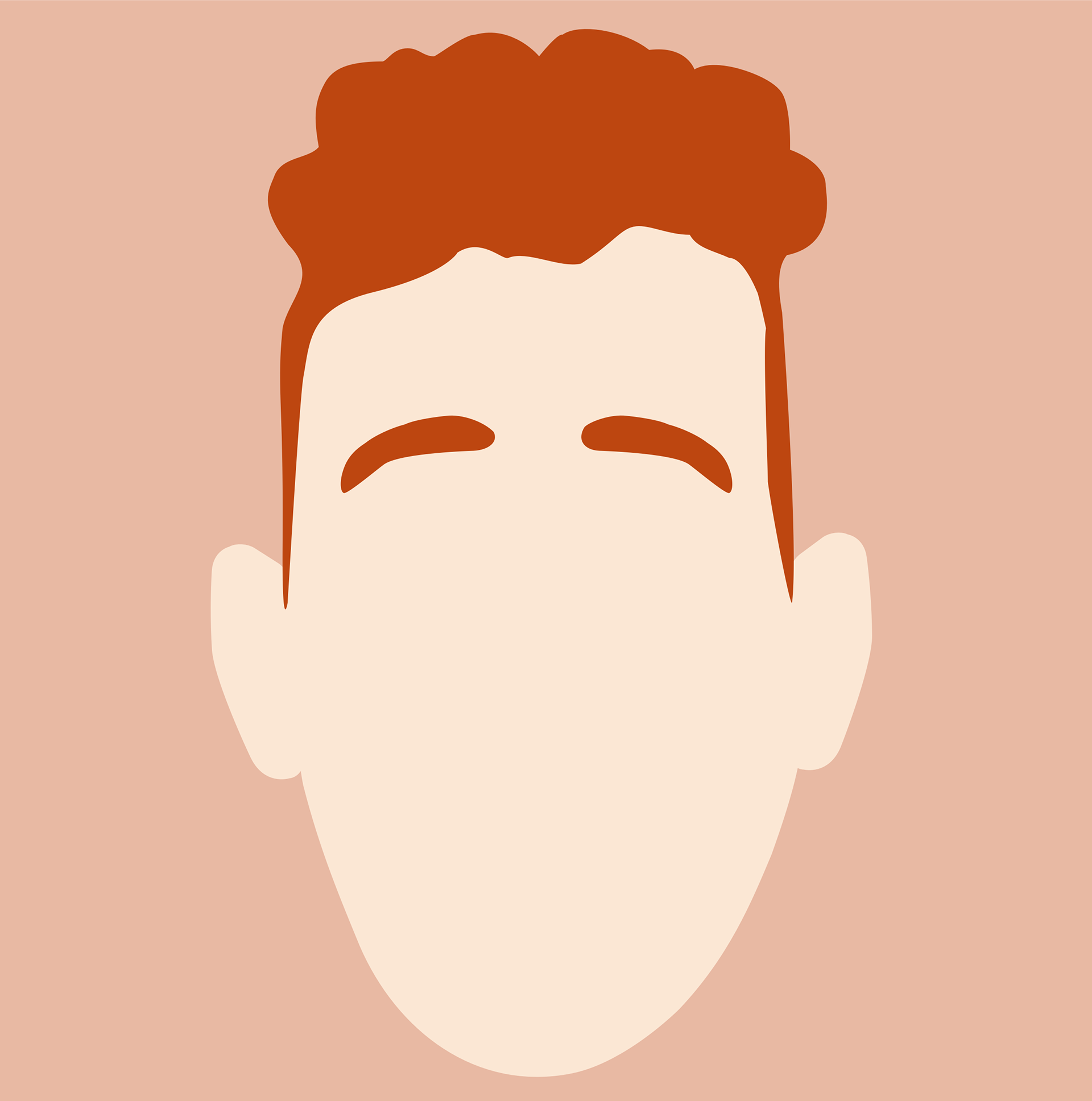 By illustrating my face and placing it on most of my social media sites, I learned the importance of branding and how to get your brand across accurately. Though I've changed my social media images since this design, my friends still mention the design to me and how memorable it is.